Alister McGrath answers your questions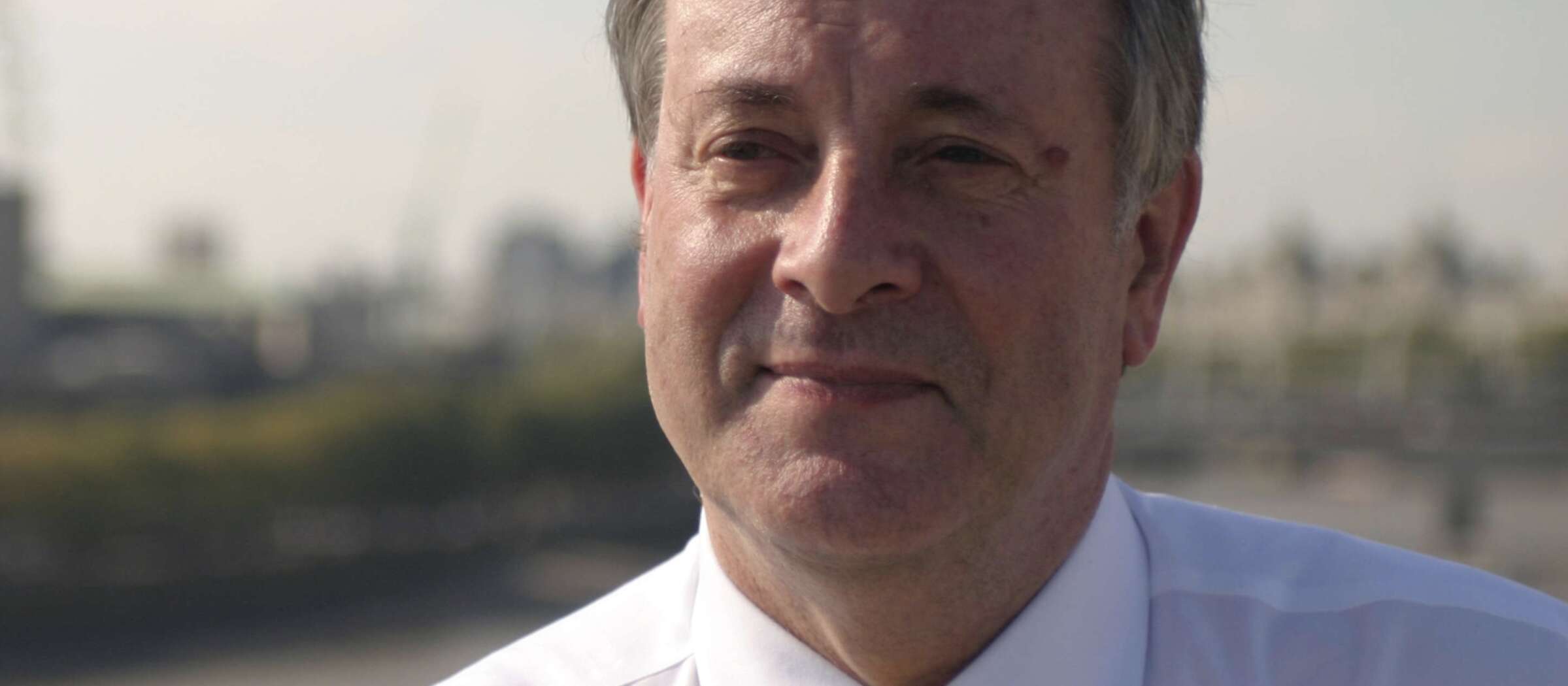 We're delighted to team up with Alister McGrath - a former atheist - now theologian, Anglican priest, scientist, and author.

Alister is the Emeritus Andreas Idreos Professor in Science and Religion at the University of Oxford.
Each month Alister will answer one of your questions on video and in writing. You can find it all on this page.
We aim to bring you another answer next month. In the meantime, do you have a question for us? Click on the blue square at the bottom right of your screen, and we will answer it personally.