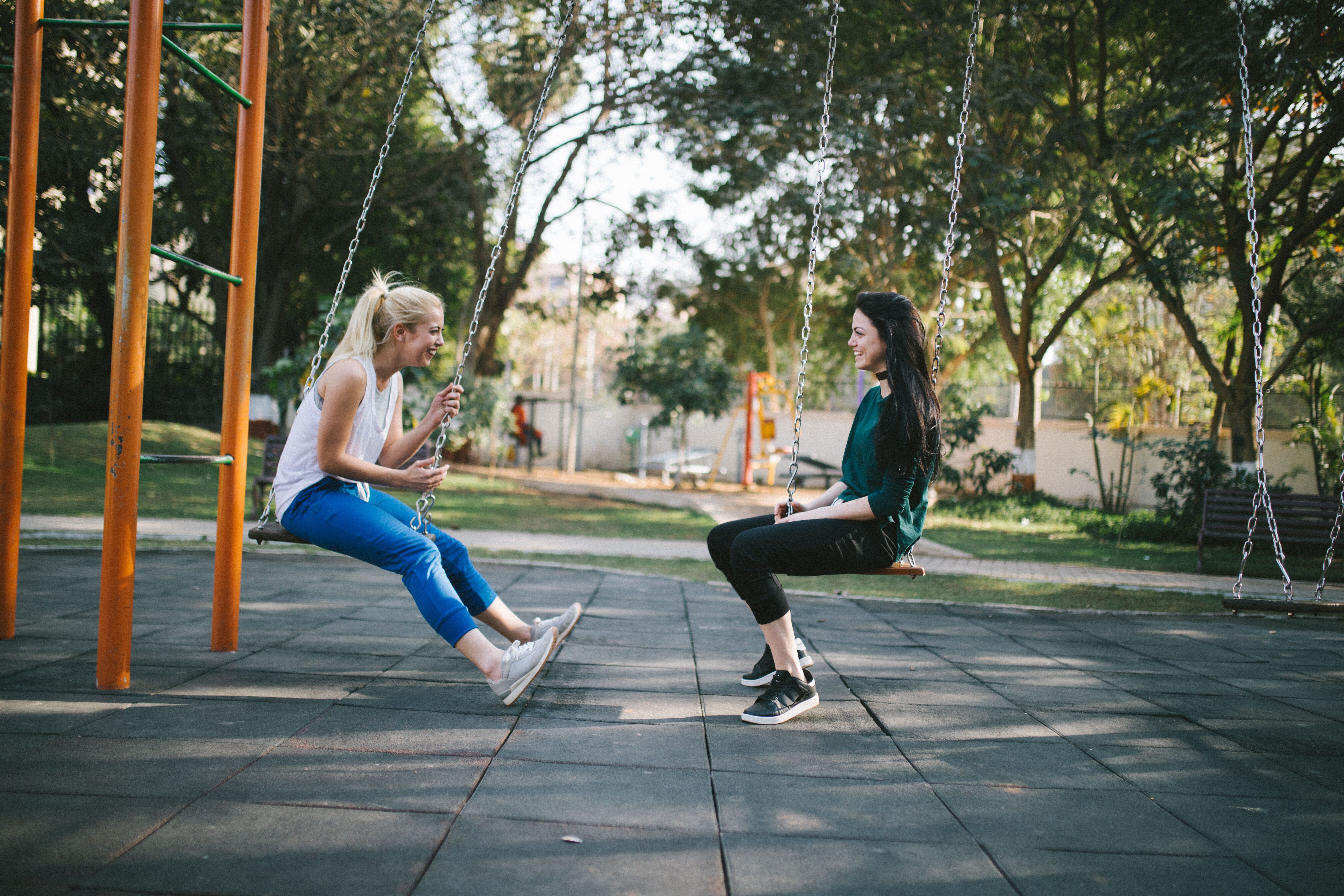 Faith journeys
Not every faith story, or testimony, is a straight line from unbelief to Christian faith. Our journeys start from the moment we're born, and continue as we grow in the love and knowledge of God, often with many twists and turns along the way.
We've curated a series of videos to encourage you whether you've been a believer for years, or wouldn't call yourself a Christian, or are somewhere else along your faith journey.

Help me God!
You may well be reading this in the context of distress or pain. It may be that you or someone you love is in trouble or doesn't know where to turn. This is written in the hope that you will find healing and help.

Jesus' Life
If you're wondering where to start, why not discover more about the founder of the Christian faith - Jesus...

Jesus Christ was a real person who lived in Palestine about 2,000 years ago. But he is so much more than that...


Jesus' return - the Second Coming


Read the Gospel of Mark, and decide for yourself - Who is Jesus?