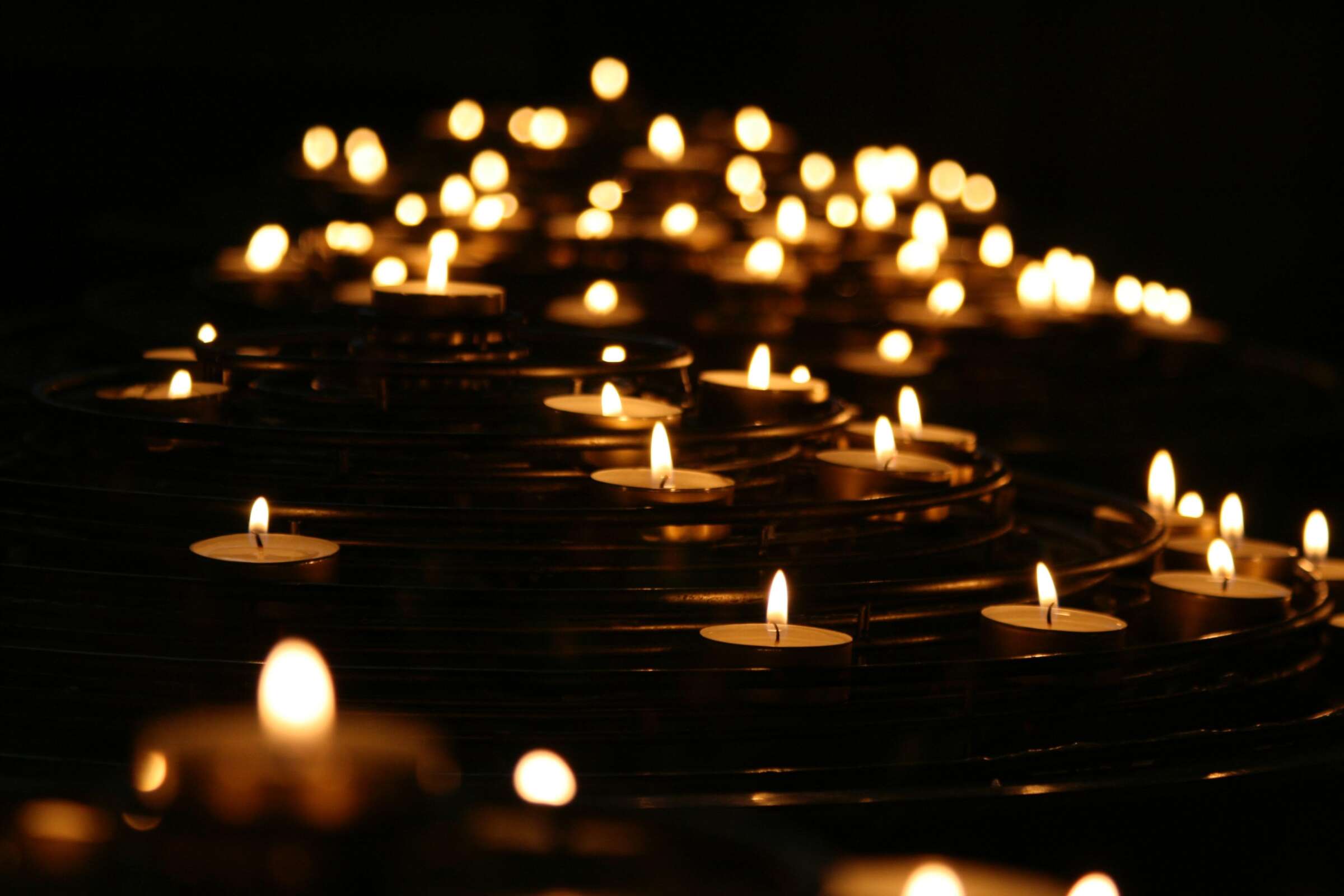 Prayer is talking to God, connecting to the divine.
Anyone can pray.
And you can start now, right where you are - just begin and see where it takes you.

There are articles below about what prayer is, different ways to pray, and how to pray when you don't know where to start.
If you would like us to pray for you, then you can leave your request on our site.
And we've listed a few prayer resources to get you started.

Would you like us to pray for you? If so, click here: