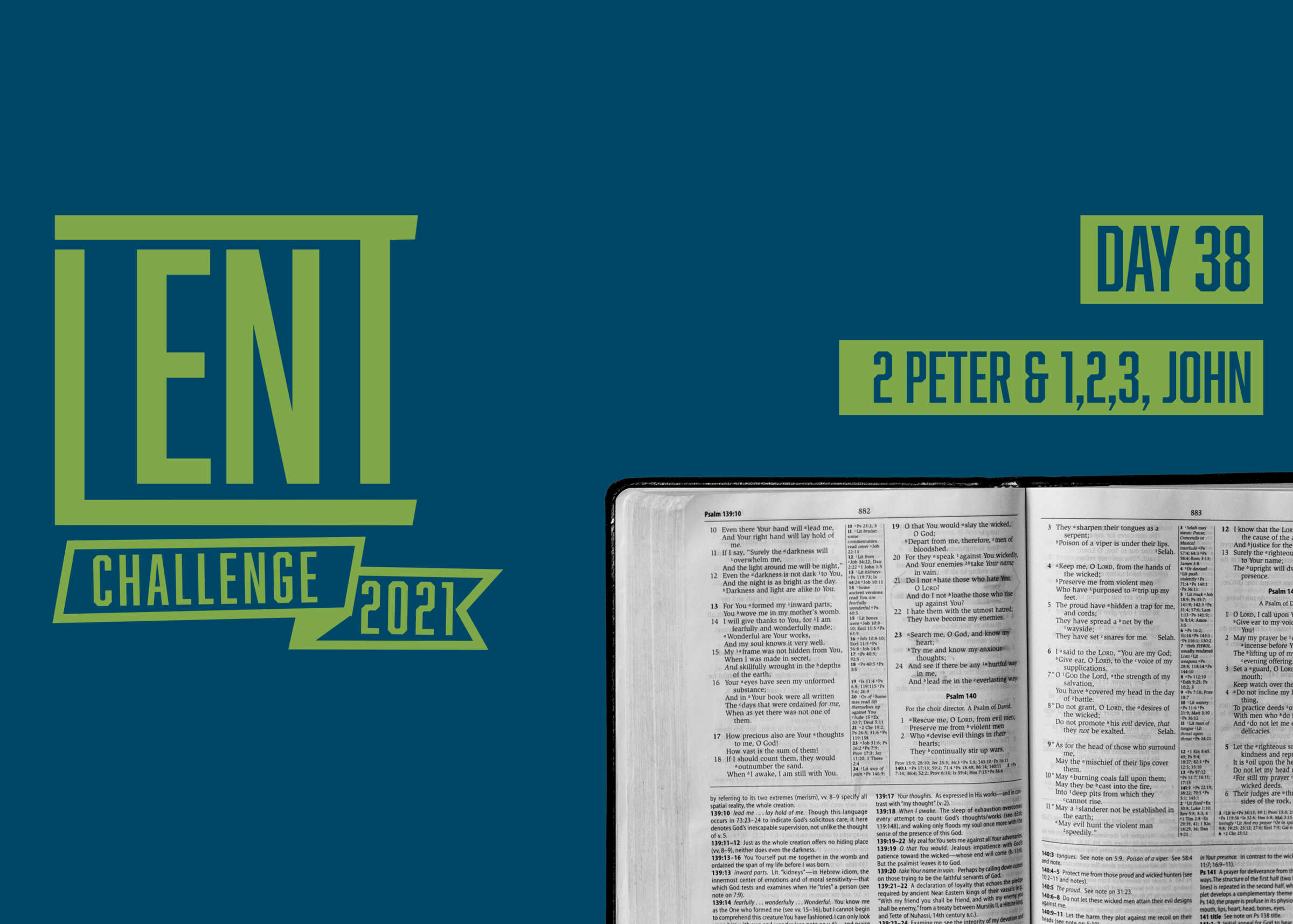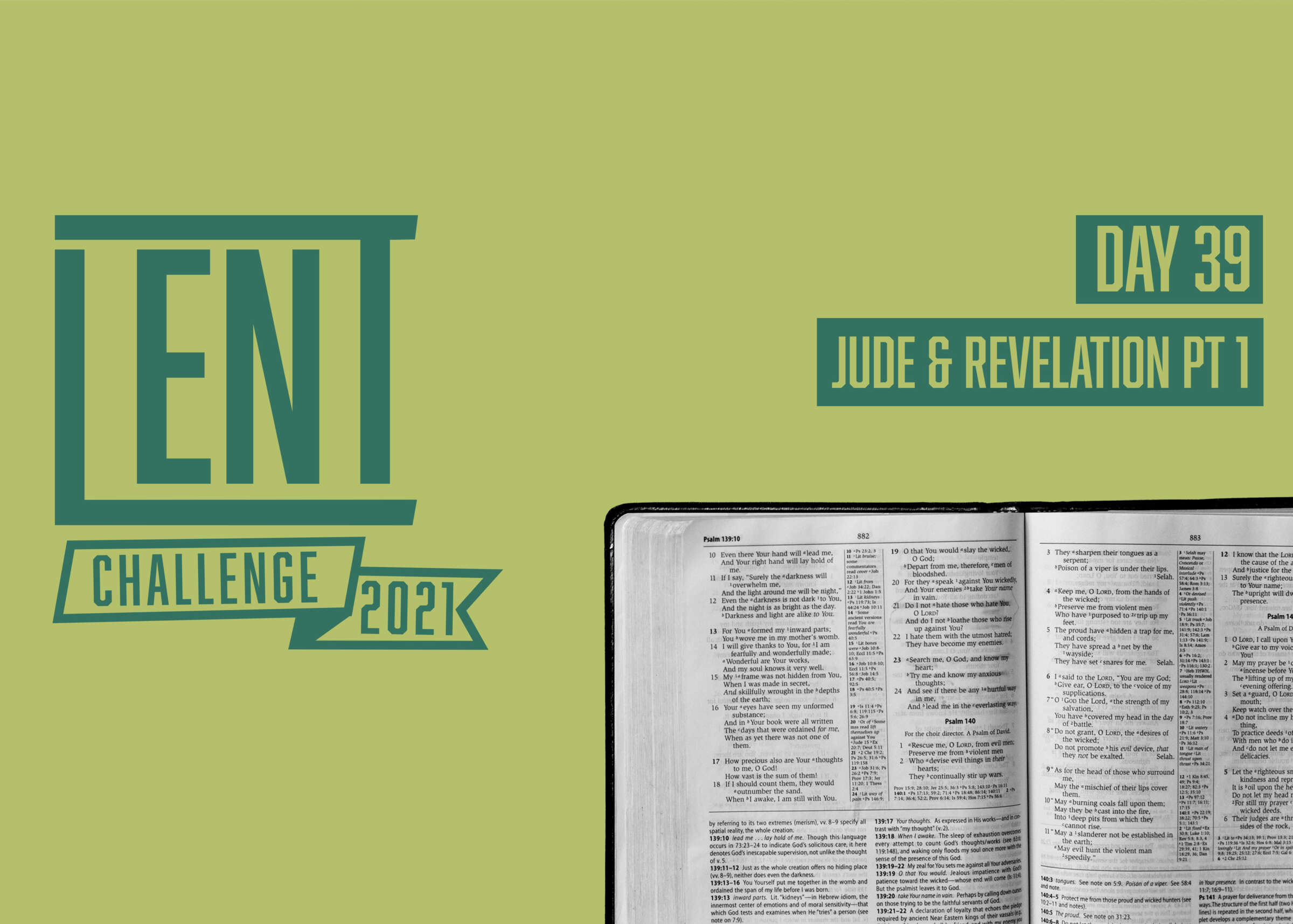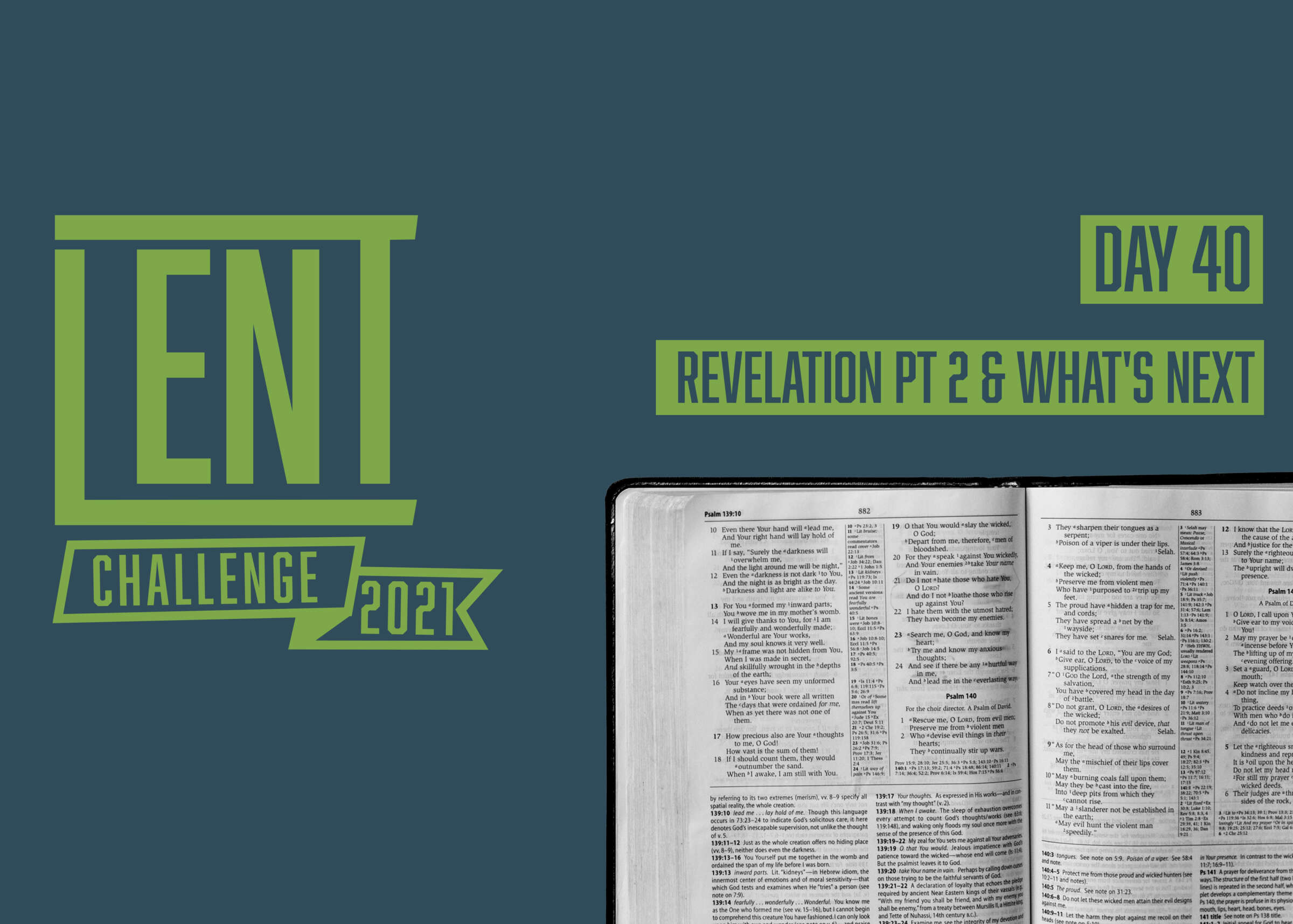 The 2021 Bible Tour Lent Challenge is a 40-day invitation to take a deep dive into the Bible. Revd Dr Helen Paynter, Tutor in Biblical Studies at Bristol Baptist College, set herself a lockdown project of releasing a video each day, until she had gone through the Bible from Genesis to Revelation. We offer these here, in conjunction with the Baptist Union of Great Britain, as a Lent Course for individuals and churches. You can view the entire course here or follow on social media as we release the videos for each day.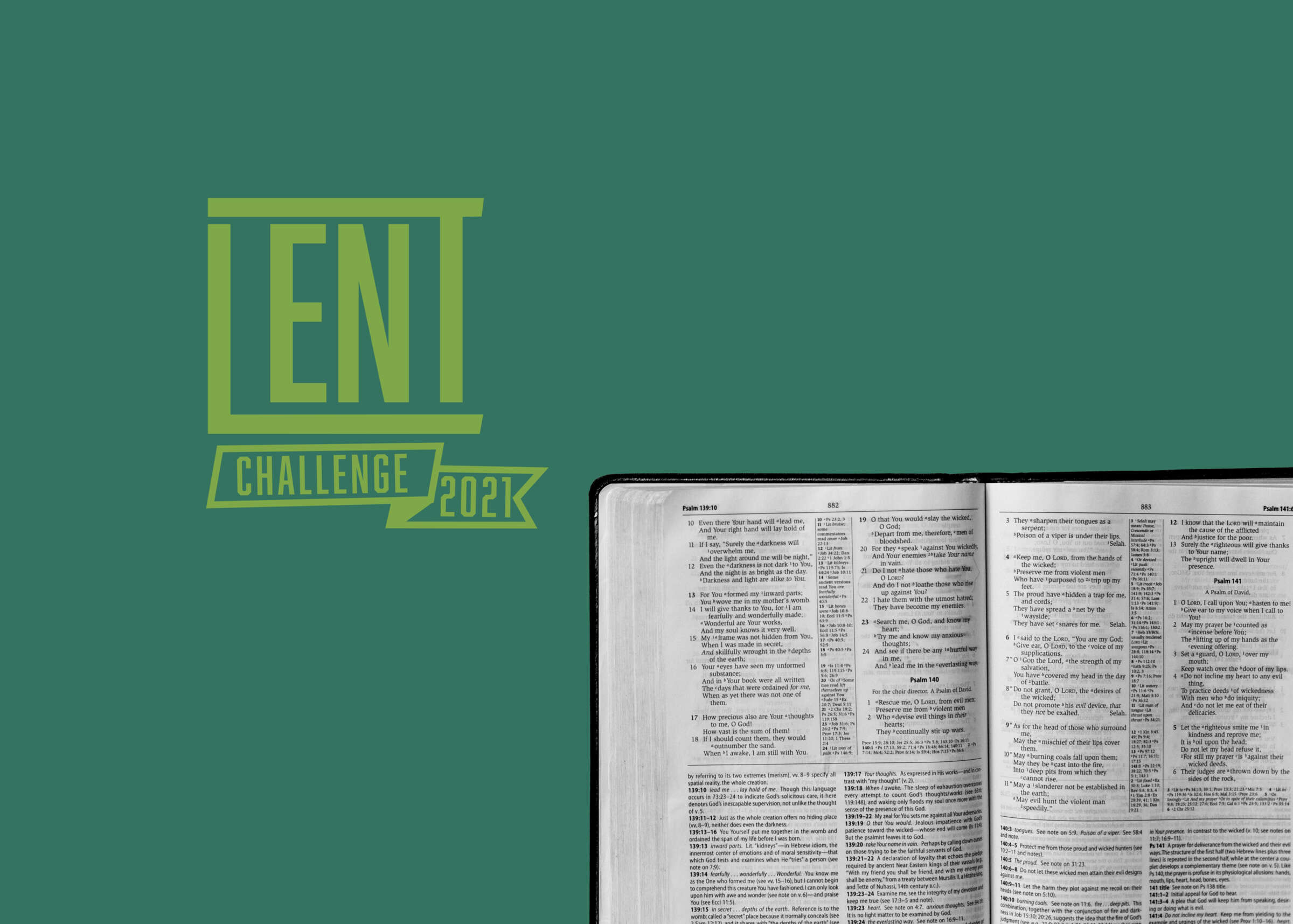 Follow us on Social Media to join in with our challenge.
Find full list of readings here.