Testimonies / faith journeys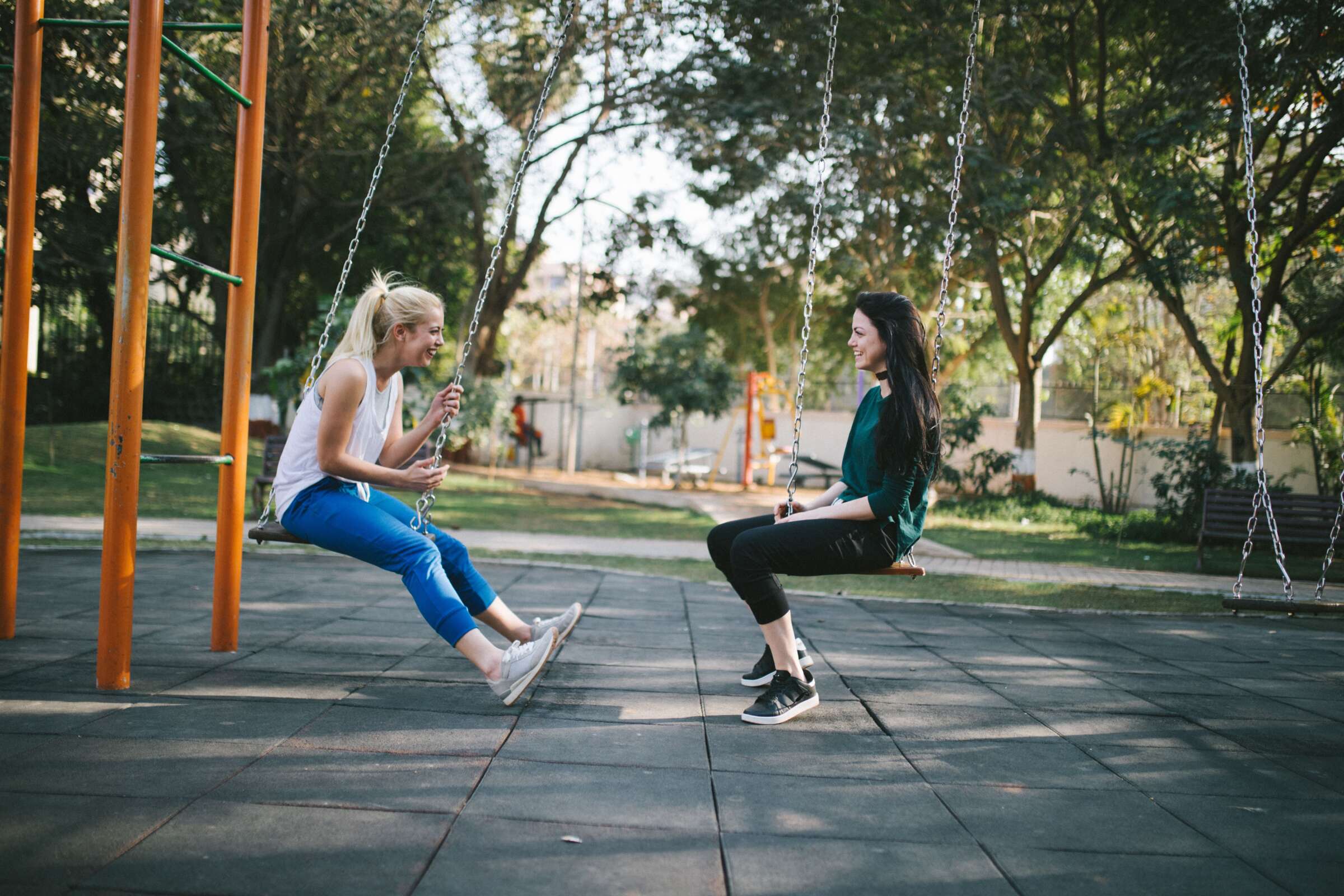 Not every faith story, or testimony, is a straight line from unbelief to Christian faith. Our journeys start from the moment we're born, and continue as we grow in the love and knowledge of God, often with many twists and turns along the way.
We've curated a series of videos to encourage you whether you've been a believer for years, or wouldn't call yourself a Christian, or are somewhere else along your faith journey.
Football as an expression of service to God
Linvoy Primus talks about his conversion and how his football career is an expression of his service to God.

Killed for defending the rainforest
Ben tells the story of Sister Dorothy, killed in 2005 defending the Amazon rainforest, yet holding onto the words of Jesus until the end.
Helping others helped me with depression
Danny talks about his struggle with depression and how his desire to help others helped him to cope.
From football hooligan to football chaplain
Dave Jeal tells the story of his journey from football hooligan to ordained minister and chaplain to Bristol Rovers.
Leaving Hong Kong for the UK
Sharon Shek talks about her experience of leaving Hong Kong for the UK, and how small acts of kindness made a great impact on her life.
Faith helped through Boko Haram trauma
Manga talks about how his faith sustained him through a traumatic experience at the hands of the Boko Haram terrorist group.
When it feels like God isn't there
Mat Miles talks about struggling with what feels like God's absence.
Trusting God in the hardest times
Phil Knox from the Evangelical Alliance talks about choosing to trust God, not turn from him, in the hardest times.
From self-doubt to being worthy in God
Ben Lucas tells how he felt completely inadequate at Bible college, but God gave him a word that he was worthy, which changed everything.
Trusting in God when he seems silent
Sarah Baker tells how she is learning to trust God - the 'unseen conductor' in her life - working behind the scenes in ways we don't expect.
From negative body image to seeing ourselves as God sees us
Ali Tinson reflects on life-long struggles with body image, and the importance of seeing ourselves how God does - with love and acceptance.