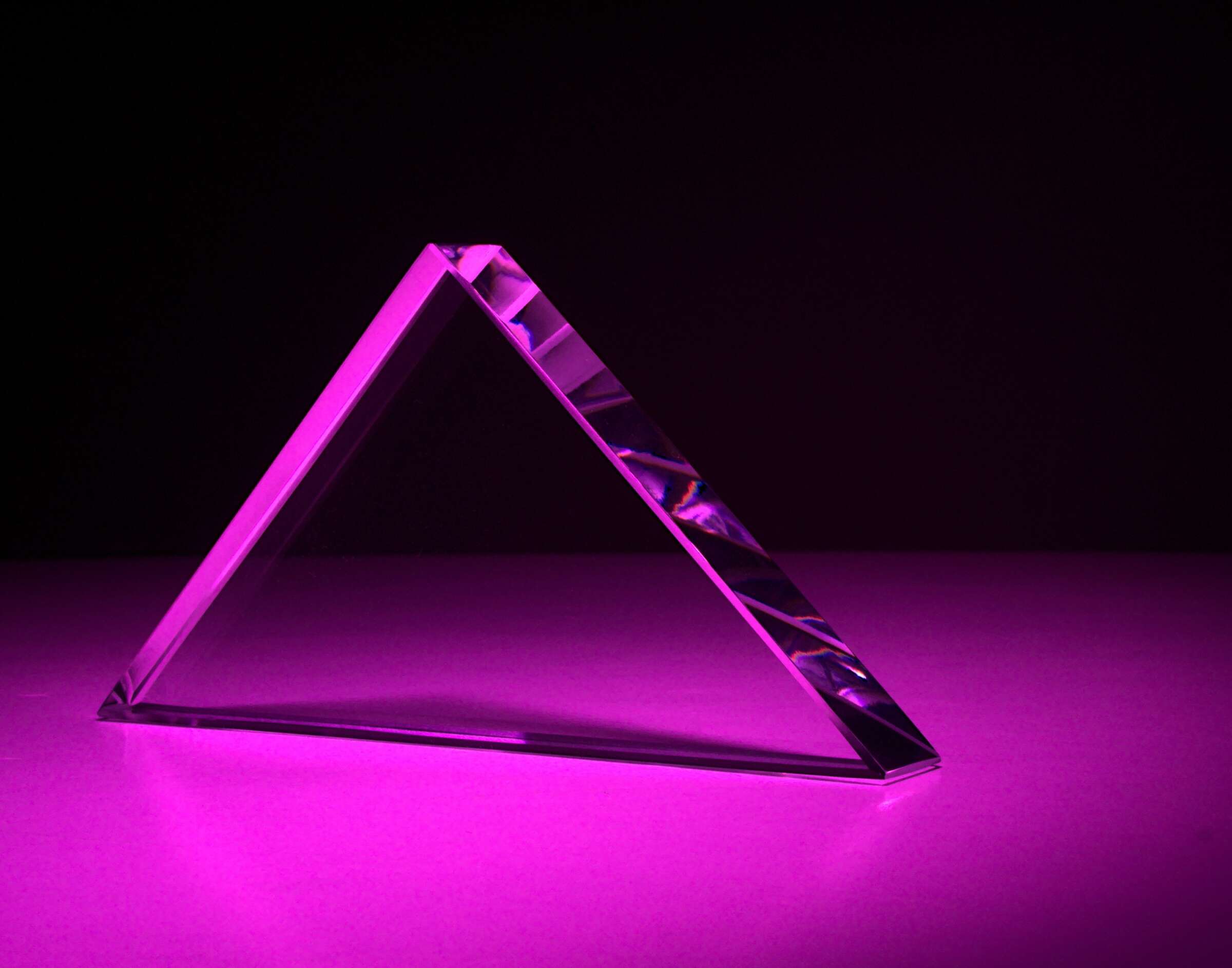 What is the Trinity? Why do Christians believe in it?

Christians talk of being 'set free'. What do they mean by it?

6 Alister McGrath - Christ is our Saviour, but what does that mean?

How can we make sense of Christ? How does his story relate to our stories?

4 Alister McGrath - Do I matter?