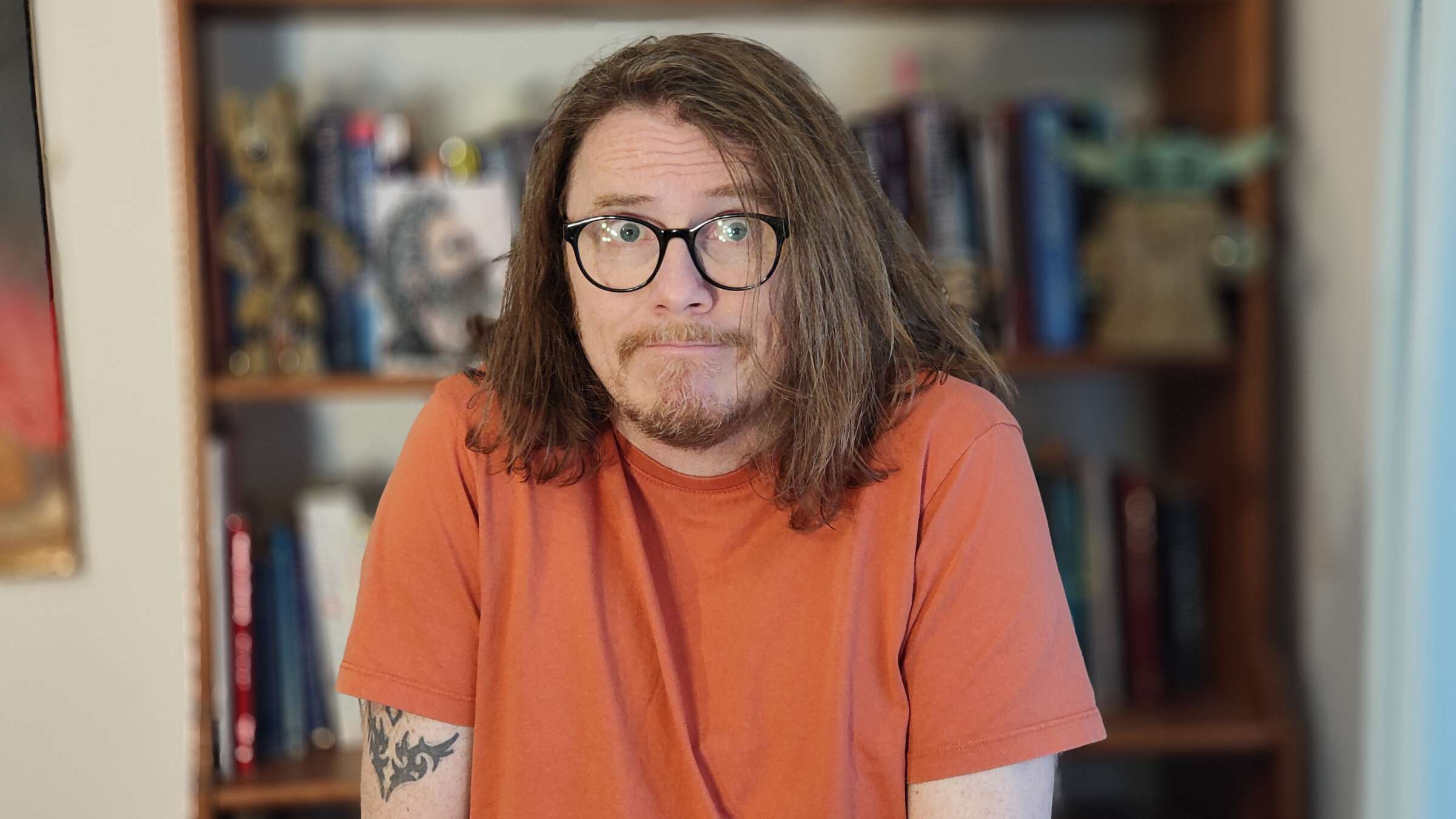 Deacon Jon is a Methodist Minister in South West Wales. He looks at how neurodiversity can give completely fresh perspectives on faith.

Rev Dr Peter Phillips argues that AI is a morally neutral tool, whilst pointing out potential dangers, and asking what we want to achieve.

OPINION - Depression and Christian faith

Ali Tinson is a poet, storyteller, retreat and prayer leader, speaker and spiritual director. She shares her journey with body image.

OPINION - It's a marathon, not a sprint - following Jesus is slow work