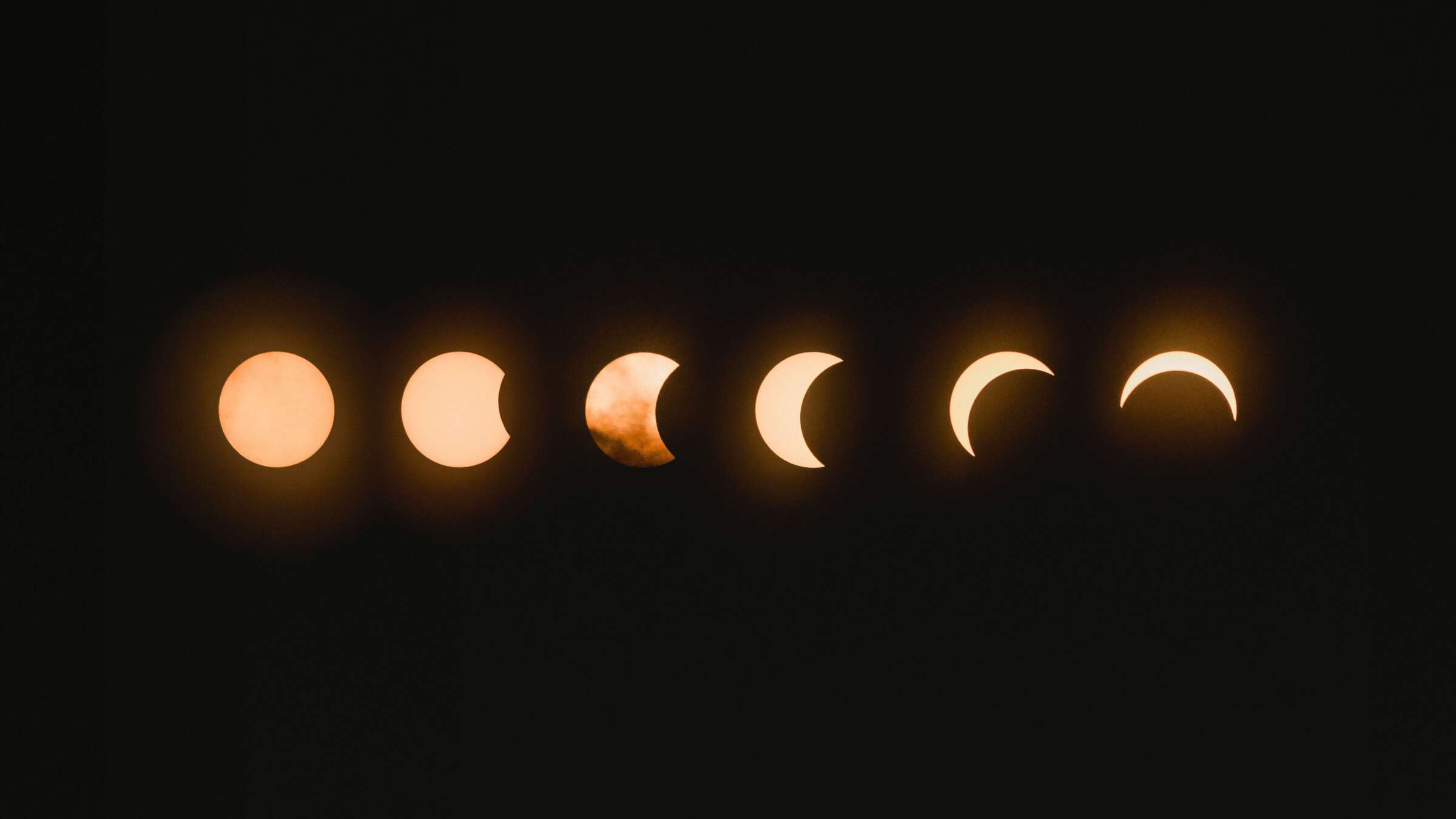 There is a growing interest in the history and practice of witchcraft. But what is its relationship with Christianity?

What do we mean when we say the Bible is the word of God? What do Christians believe by that?

8 Alister McGrath - Thinking about the Trinity

Christians talk of being 'set free'. What do they mean by it?

Predestination and free will