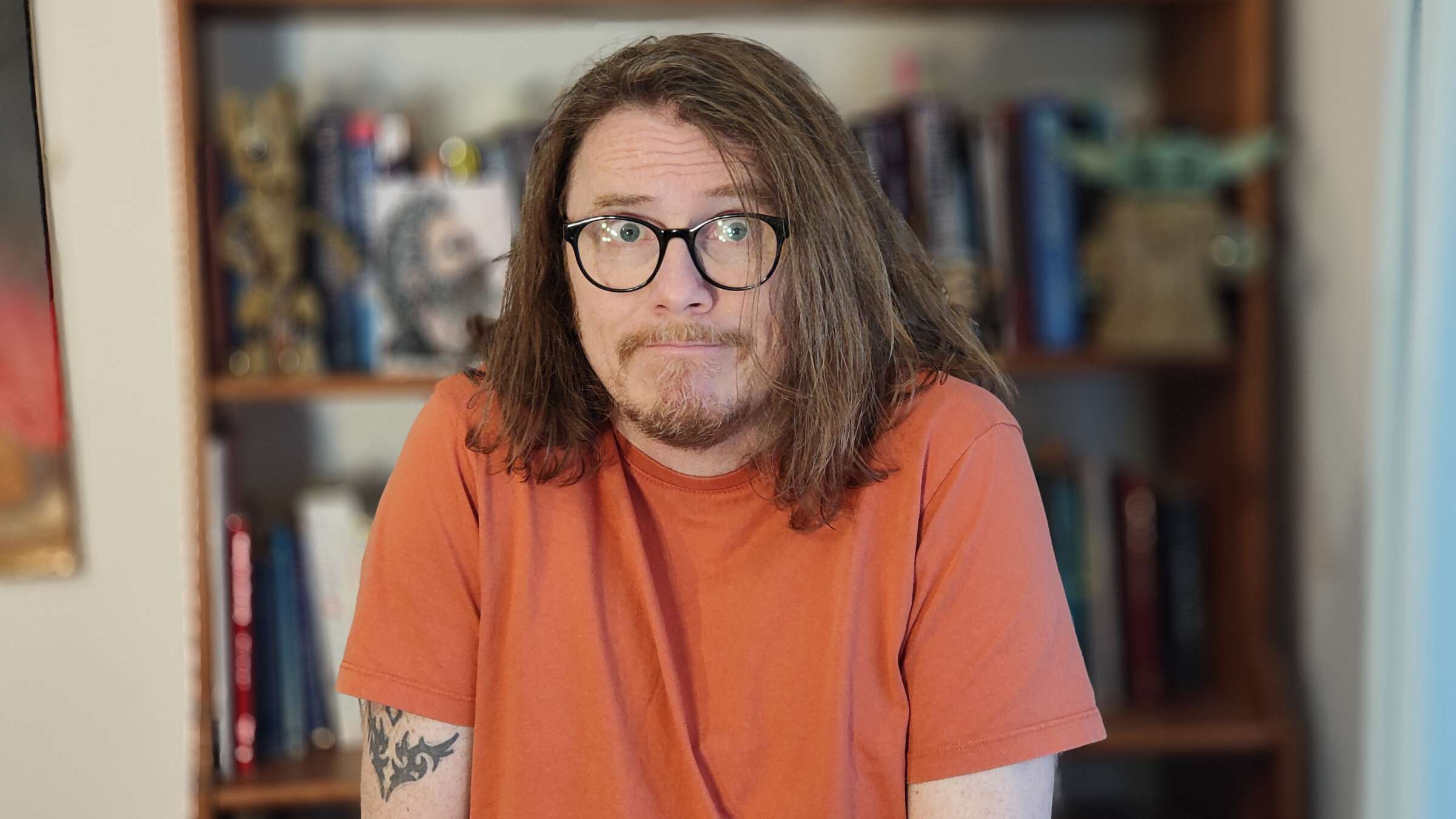 Deacon Jon is a Methodist Minister in South West Wales. He looks at how neurodiversity can give completely fresh perspectives on faith.

There is a growing interest in the history and practice of witchcraft. But what is its relationship with Christianity?

OPINION - Artificial intelligence - what is it good for?

The history of Israel and Palestine is long and complicated. Here we lay out the facts.