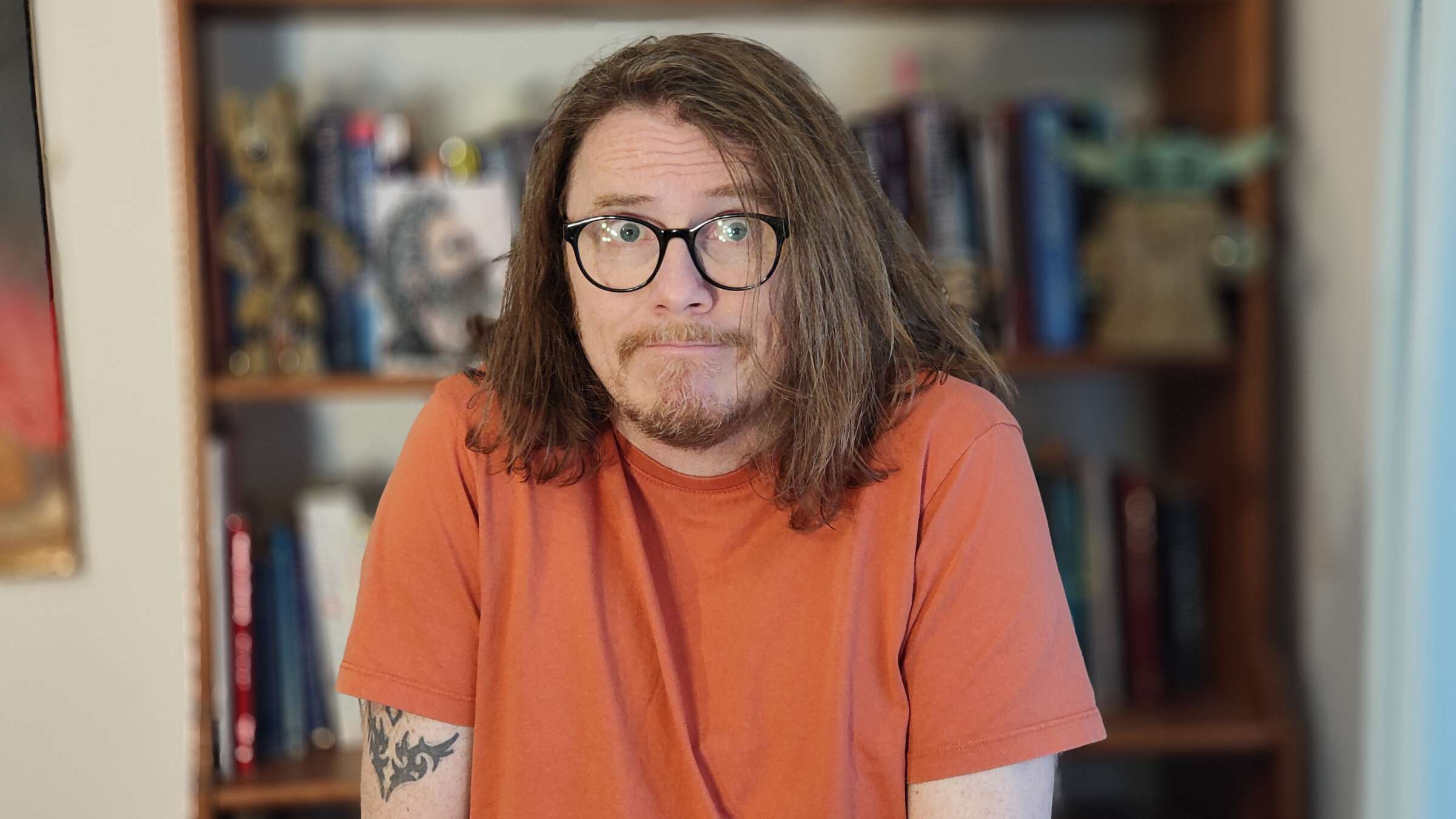 Deacon Jon is a Methodist Minister in South West Wales. He looks at how neurodiversity can give completely fresh perspectives on faith.

There is a growing interest in the history and practice of witchcraft. But what is its relationship with Christianity?

Israel and Palestine - a brief introduction to the origins of the conflict

Have you ever thrown salt over your should or walked around a ladder? Why are so many people superstitious, and is there a better way?

OPINION - Depression and Christian faith