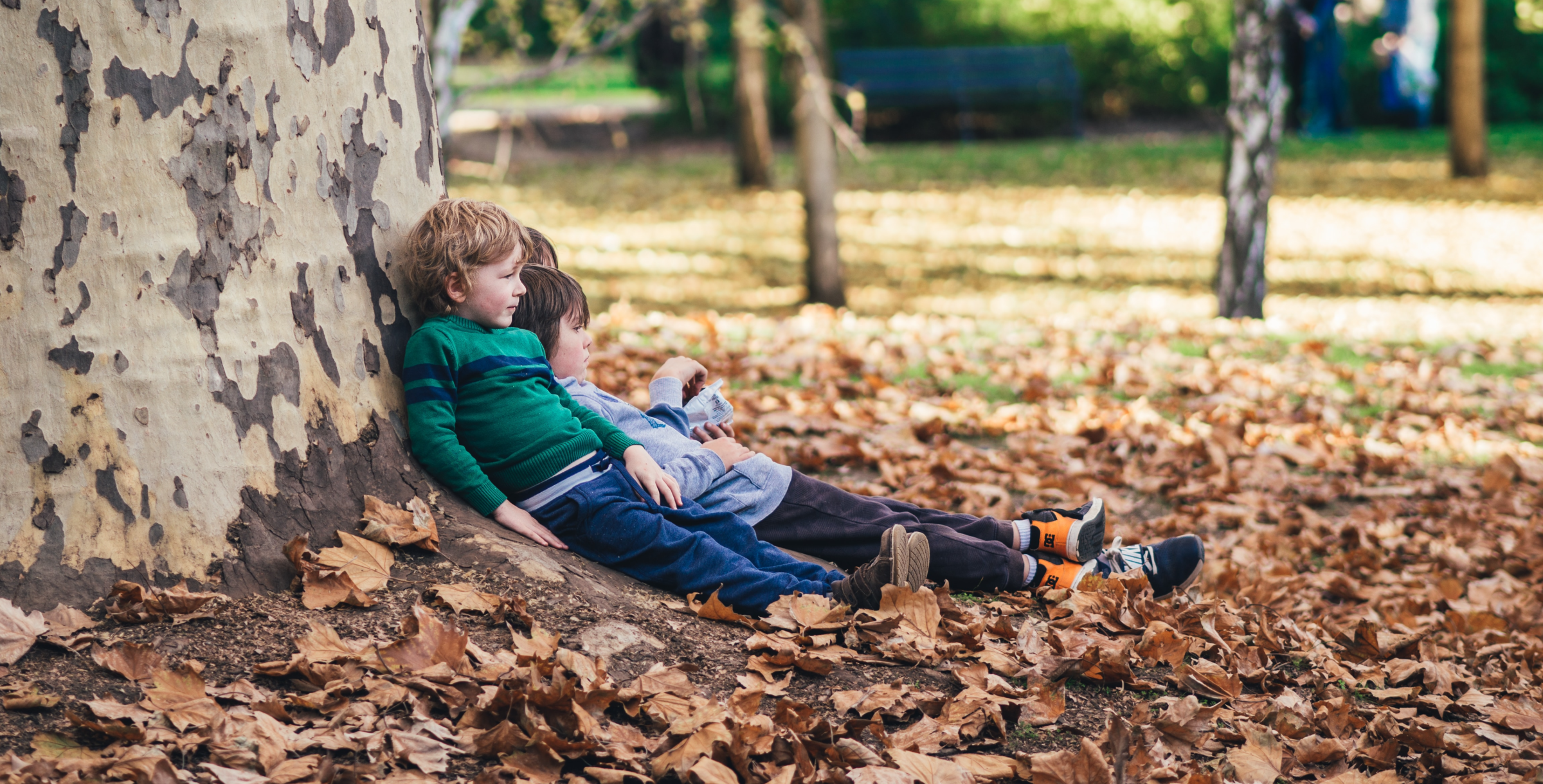 In a world where our value is derived from work and busyness, we can look to God, who models the better way of rest and intrinsic value.

The history of Israel and Palestine is long and complicated. Here we lay out the facts.


We look at what pilgrimage is, and what it means physically and spiritually.

Why do Christians evangelise?