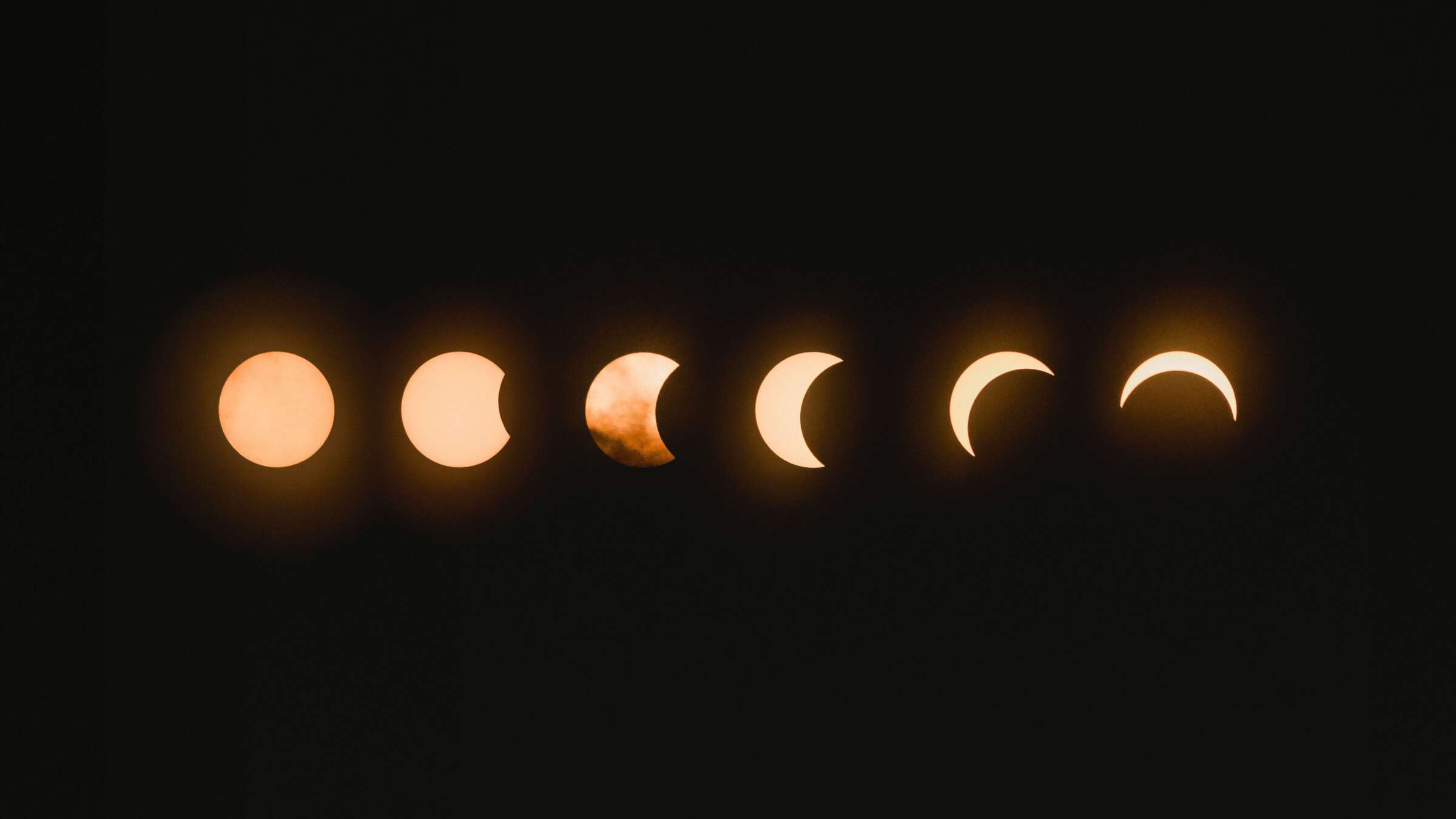 There is a growing interest in the history and practice of witchcraft. But what is its relationship with Christianity?

The history of Israel and Palestine is long and complicated. Here we lay out the facts.


A UK vicar, with many people from Muslim backgrounds in his congregation, explains what the bible teaches about Jesus.

5 Alister McGrath - How can we make sense of Jesus?