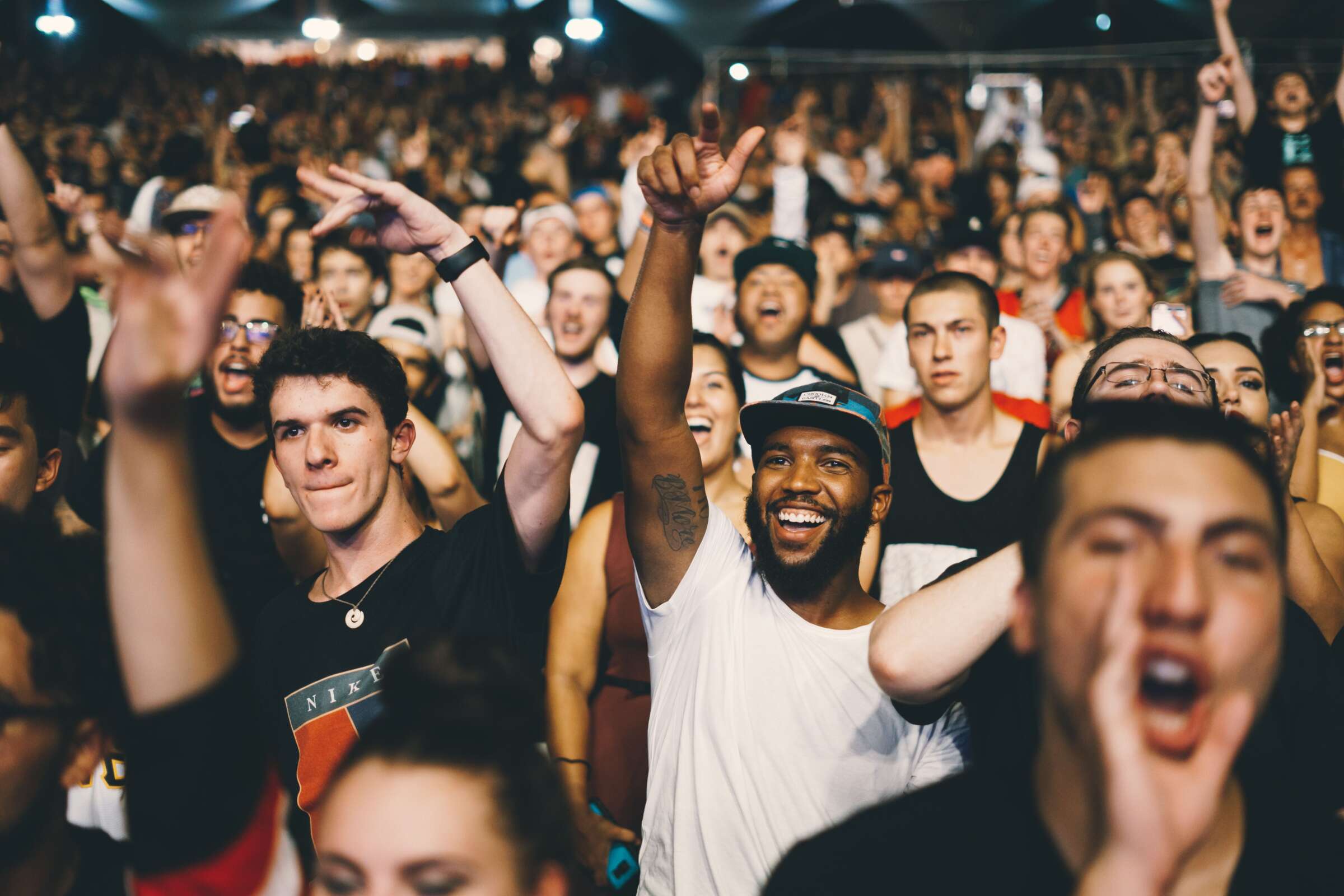 Why do Christians worship God? And what does it mean to worship?

Forgiveness is at the heart of Christianity. But can I be forgiven? And can I forgive others?

Why go to church? Do you need to go to church to be a Christian? We look at the answers to these common questions.

2 Alister McGrath - Is faith a leap in the dark?