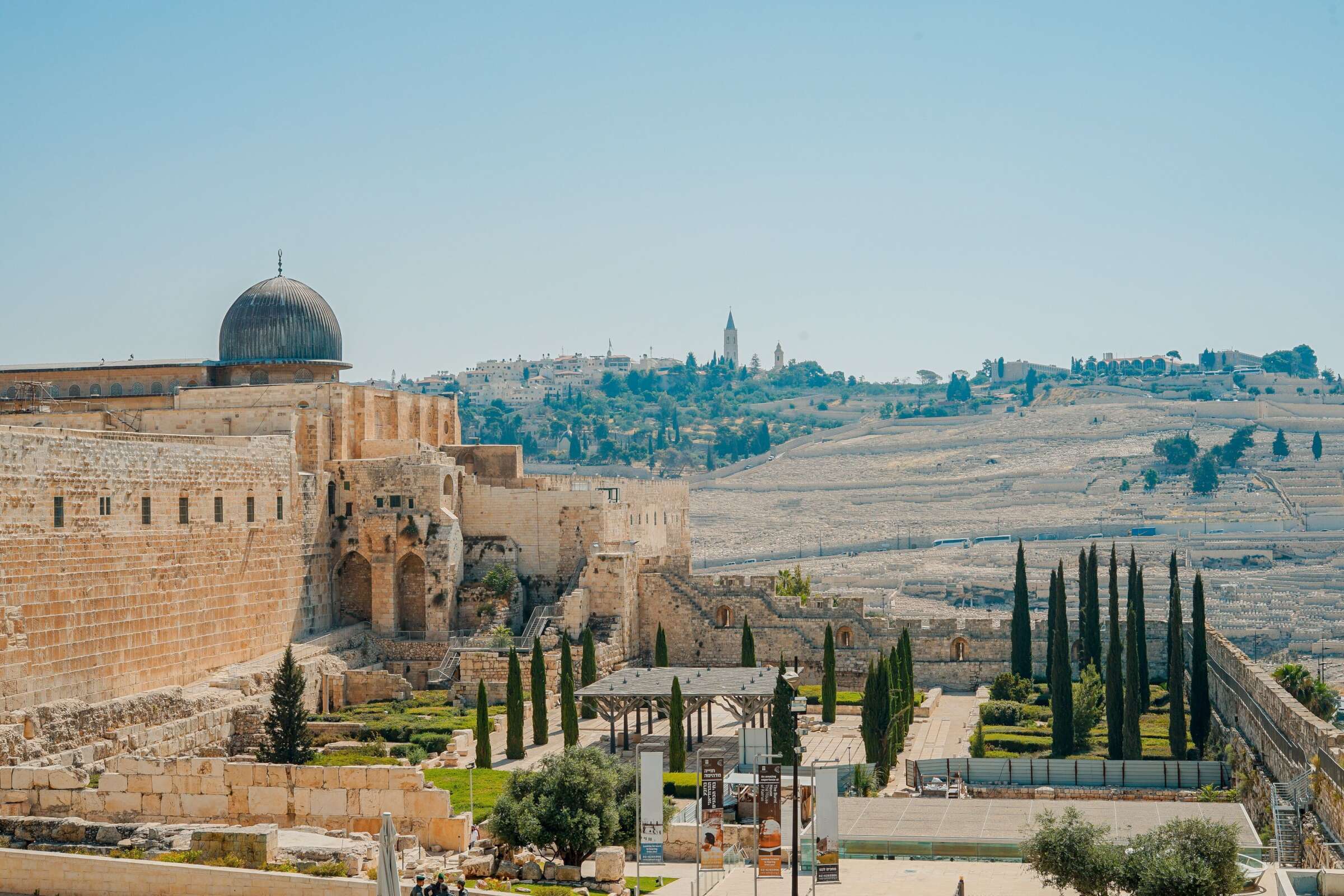 The history of Israel and Palestine is long and complicated. Here we lay out the facts.

Bruce Gulland, of Reach Beyond, shares three poems he's written about the meaning of Easter.

The Coronation of King Charles III and its Christian significance

Tim Jones, from Debt Justice, explains the original meaning of jubilee, and argues that now is the ideal time to cancel debts.